Cosmetic Dentistry Melrose MA
Many people solely visit the dentist to keep their teeth clean and healthy. However, even if your smile is healthy, you may not be completely happy with it. Misaligned, cracked, broken, missing, and discolored teeth can be corrected. In fact, many patients are now considering cosmetic dentistry to enhance their smile. Learn more below and contact us today.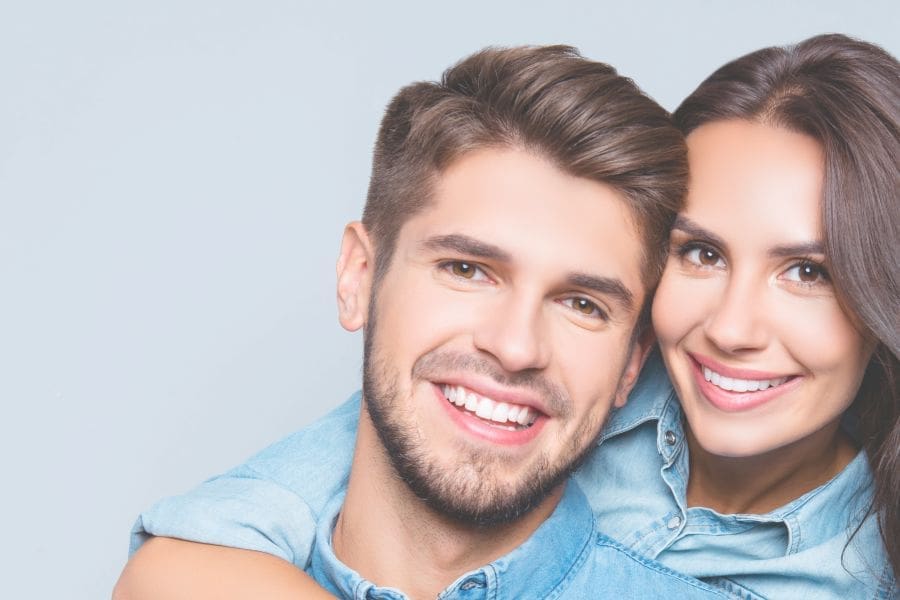 Types of Cosmetic Dentistry
Teeth Whitening
Whitening, or bleaching, is probably one of the most common procedures. This involves making teeth whiter and brighter through over-the-counter or in-office procedures. While you can purchase whitening strips and toothpaste at your local drugstore, the effects are temporary. For long-lasting results, schedule a professional teeth whitening at your dentist's office. 
Dental Implants
Implants are a popular choice for those missing a few teeth and do not want bridges or dentures. Implants consist of titanium screws that are screwed into the jawbone. The bone fuses to the implant, securing the screw permanently in place. Dental implants look and function just like real teeth. While costly, they are long-lasting and very effective. 
Dental Veneers
If you've always wanted a smile like your favorite movie star, then you may want to choose veneers. Veneers are thin shells that are cemented onto the front of the tooth. Veneers can fix alignment issues, cracks, discoloration, and gaps. The dentist removes a small amount of enamel before placing these porcelain shells on your teeth. Having a Hollywood smile can be costly, though, at more than $1,000 per tooth.
Dental Bonding
You can improve the look of your teeth with putty. Dental bonding uses a tooth-colored resin material that is similar to putty. This material is placed on the tooth to fix cracks, discoloration, decay, misshapen teeth, and other issues. Bonding can also be used for natural fillings as an alternative to silver or gold fillings. It is a relatively inexpensive choice, costing just a few hundred dollars per tooth. 
Dental Crowns
For weak or decaying teeth, dental crowns are a good choice. They are also used in cosmetic dentistry to improve the appearance of cracked or discolored teeth. They are also good for filling in large gaps between teeth. Also known as a cap, a crown covers the entire tooth. Crowns are typically made of porcelain or acrylic, but can sometimes be made of metal. They are very strong and can last for many years. 
Contact Us for Cosmetic Dentistry
If you're not happy with your smile, there are many cosmetic dentistry options that can improve the appearance of your teeth. Whitening, bonding, and veneers are just some of the many choices. Contact Melrose Dental Group to receive your unique dental treatment plan. Call (781) 242-3388  or book an appointment online.