Dental Implants
Dental Implants | Undergoing a dental restoration is important if one or more of your teeth have suffered damage, which can make you self-conscious and affect your willingness to smile. Even worse, having a damaged tooth can be painful or cause serious problems like infections and tooth decay. Fortunately, we can use a variety of techniques to repair your tooth so that you can once again feel free to confidently smile.
Dental Bridges
Bridges are a type of restoration used to fill in the space caused by one or more missing teeth. A dental bridge can restore your bite permanently and help you retain your face's natural shape. In addition, they are often used with dental implants.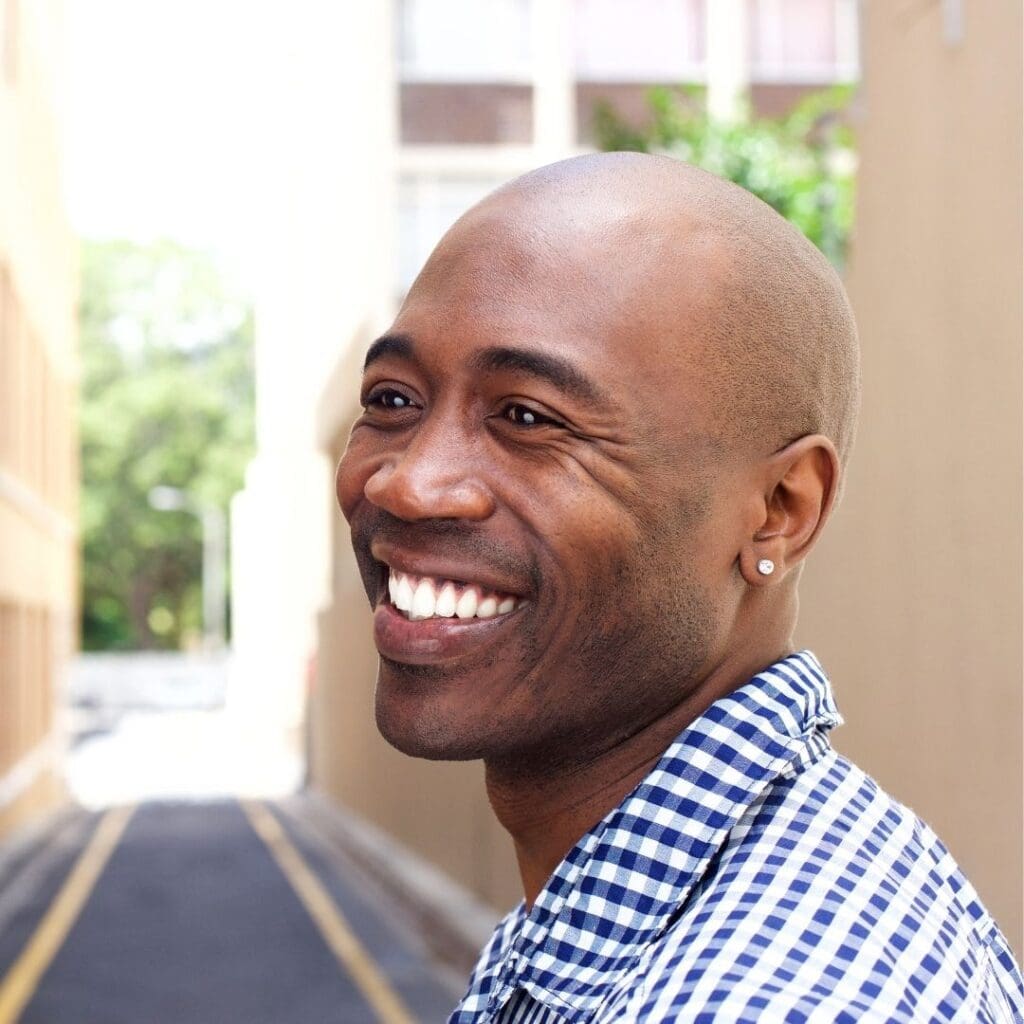 Having a missing tooth goes beyond mere cosmetics. Your teeth are supposed to work together in helping you chew, smile and speak. Losing one or more teeth leads to adjacent teeth shifting and becoming crooked. It can even make it more difficult for you to speak or chew your food.
Missing teeth can also place greater stress on your existing teeth and jaw joints, potentially leading to pain and damage. It is also more difficult to clean teeth that have drifted, leaving you more vulnerable to gum disease and tooth decay.
Dental Crowns
If a tooth has been broken or severely fractured, it will need to be strengthened and reinforced. A crown offers support and aesthetic appeal. Unlike fillings, crowns engulf the complete visible part of a tooth to restore its natural shape, size, appearance and strength.
We may recommend that you receive a dental crown for any of the following reasons:
Provide support following a break or fracture
Conceal a severely disfigured or discolored tooth
Preventing further damage
Protect a tooth that has a large dental filling
Securing a bridge
Place over a dental implant 
Dental Implants
Dental implants have become increasingly popular in recent years among patients looking for a restoration that provides a close match to an original tooth, both in appearance and function. Some of the benefits of implants include:
Long-lasting and durable
Cannot slip or fall out, like with dentures
Firmly implanted within your jawbone, allowing you to bite or chew with normal force 
Getting a dental implant will take some time, although it is a fairly straightforward process. At your initial appointment, your dentist will actually install the implant into your jawbone. This is a titanium metal post that your jawbone will fuse around over the next few months.
At another appointment, your dentist will attach a piece called an "abutment" onto the metal post, which allows them to subsequently place a dental crown to cap the structure.
Your Dental Restoration
Contact Melrose Dental Group for a dental consultation. New patients are welcome. Call 781-665-1552 or book online.