COVID-19 UPDATE
The latest guidance issued by the Centers for Disease Control (CDC), the Massachusetts Dental Society (MDS), American Dental Association (ADA), and the Occupational Safety and Health Administration (OSHA) recommends that dental offices limit patient care to emergency treatment only (i.e. significant pain, trauma, infection).
If you have an upcoming appointment, a member of our team will be reaching out to you to reschedule when it is safe to resume regular patient care.
As always, we are available for dental emergencies, advice or concerns. Please call the office at 781-665-1552.
At Melrose Dental Group, patient health and safety are of the utmost importance. We understand the inconvenience that this may cause some of our patients and the decision was not made lightly. We will continue to evaluate the situation on a daily basis and determine when it is safe to return to normal business operations.
Stay Healthy!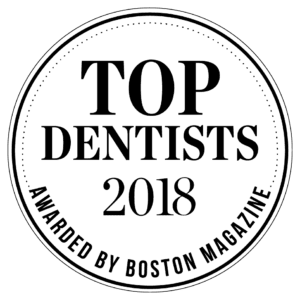 "Friendly staff. Efficient office. Dedicated professionals."
"Excellent visit. No waiting. Very professional, as usual."
"I love this place. They take great care of me and my family."
Melrose Family Dental is a general dentistry office that specializes in the comfort and needs of our patients.
Looking for a caring, qualified dentist in Melrose, MA? We believe in providing the best possible care for the entire family.
Dr Piro Leno and staff at Melrose Family Dental are focused on offering our patients a thorough and comprehensive dental care experience. We strongly believe in educating our patients about their oral health and what the best dental treatment options are for all of our patients in Melrose, Massachusetts.
Our expertise is in applying the latest technology and techniques for high-quality dentistry for adults and children alike. Whether you need a simple cleaning, a full mouth restoration or anything in between, we're dedicated to providing you with the personalized care you deserve. We strive to exceed patient expectations and provide modern dental care in a warm and relaxed environment.
We provide treatment by appointment or emergency care. Call today!
Request an appointment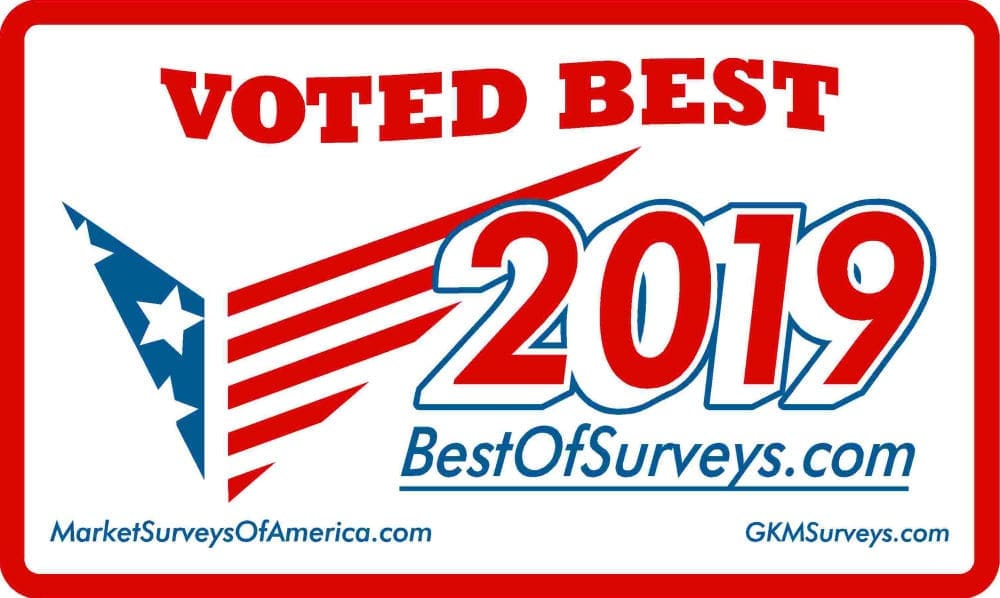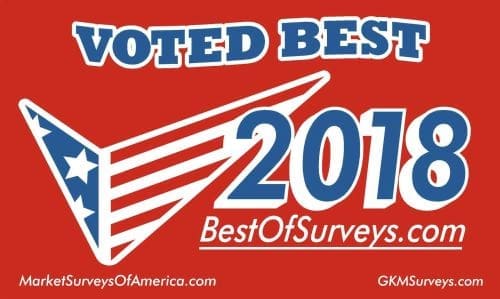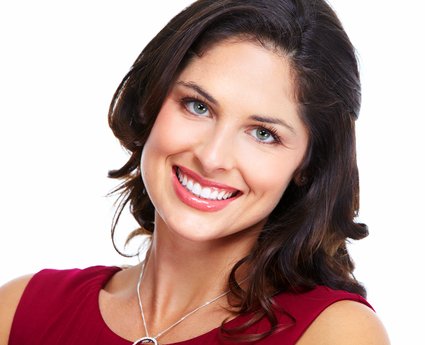 What Sets Our Dentist Office Apart
We strive to offer the best care for each and every one of our patients—new and existing. If you are considering making the switch to our practice, we will work with you to ensure our staff understands all your dental history, as well as walk you through all you need to get the service you need. You can begin by requesting an appointment and filling out the patient forms.
Dentistry in Melrose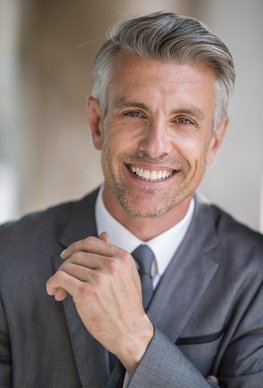 We can handle an array of different complex dental issues as well as the full range of services you expect to receive from your dentists. Our Services include the following:
Request An Appointment