One Low Annual Fee
Get the care you need for you and your family!
IT'S A GOOD DAY TO SMILE
Instead of going years without dental care, get great dental care for years. It's easy and affordable for you and your family to use our new Membership Plan.
WITH ONE LOW ANNUAL FEE YOU'LL RECEIVE:
Two dental cleanings

Two exams

One emergency visit

4BW x-rays and PA's as needed

Periodontal Exam with perio charting

Diagnostic/Intraoral Photos as needed

Oral Cancer Screening

Full Mouth x-ray (every 5 years) at 50% off 

15% off restorative treatment

$50 credit to use for treatment, rolls over to next year if not used, up to two years rollover

For children:

1 fluoride treatment per year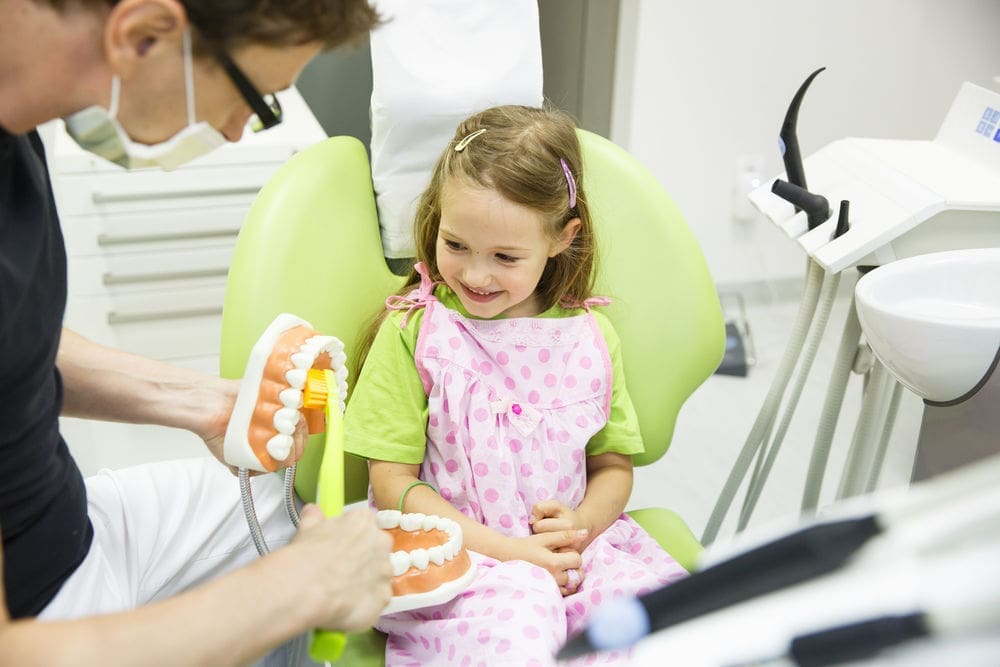 Please note the following:
This program is a membership discount plan, NOT dental insurance.

Not to be combined with any other promotions, discounts, dental or medical insurance plan.

Valid only at Melrose Dental Group, not for dental procedures that are referred to specialists.

Membership fees are due the day of joining program, payable with cash, check, or credit card (not Care Credit)

No discounts on consumable items (whitening gel, etc).

Package valid for one year from date of purchase, services must be received within the enrollment period. 

Benefits not transferable between family members. 
ENROLL TODAY
Our Membership Plan was designed to give individuals, without dental insurance, an affordable solution for the entire family. With this plan, you eliminate the monthly deductibles and only pay when you have dental work done. Simply pay one low annual fee and you'll receive a discount on your dental work, as well as free x-rays, exam, and cleanings. Contact us for more details. Call (781) 242-3388.
12 Porter Street, Melrose, MA 02176 – phone (781) 665-1552 – fax (781) 665-5826
Copyright © Melrose Dental Group | Dr. Piro Leno. All rights reserved.
 Melrose Dental Group | 12 Porter Street Melrose, MA 02170 | (781) 665-1552