Family Dentist in Melrose MA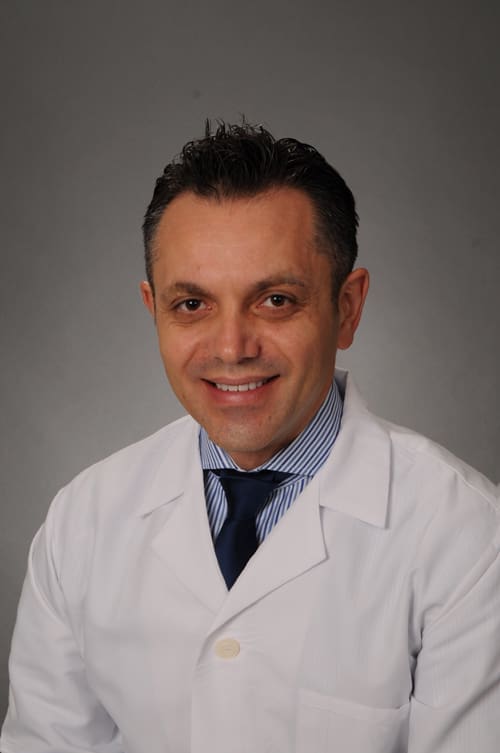 Piro Leno, DMD
Family Dentist in Melrose MA | Dr. Leno is a highly-experienced dentist focusing his practice in comprehensive dental care and with a special interest in cosmetic dentistry. He is born and raised in Korçë, Albania where he practiced dentistry after graduating from School of Dental Medicine, UMF Cluj-Napoca, Romania in 2000. Dr Leno then moved to Boston to pursue his studies at Tufts University School of Dental Medicine where he earned the Doctor of Medicine in Dentistry degree in 2009 and was also awarded with a prize in Prosthodontics. He has been since practicing in the Boston area with a dedication to provide high quality dental care, treat every patient with compassion, professionalism and educate them in making their best decisions on oral health care.
Dr. Leno is a member of American Dental Association, American Academy of Cosmetic Dentistry, Massachusetts Dental Association.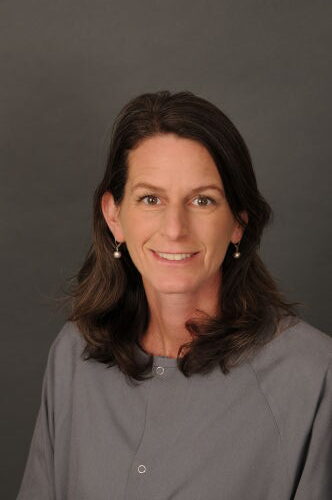 Sara, RDH

Sara graduated from the University of Rhode Island with a Bachelor of Science. For over 20 years, she continues to increase her dental knowledge to support her patients in achieving comprehensive dental health. "No 2 people, nor their mouths are the same". She has increased her education to include Myofunctional Therapy. This therapy strengthens specific muscle function of the tongue and face to promote healthy breathing, chewing and TMJ support.
Proper tongue rest posture allows for a constant positive structure in the mouth thus stabilizing orthodontic treatment and improving overall dental health. She thrives on getting to know her clients so as to provide a personalized treatment.
In her free time, she stays true to her Vermont roots and spends as much time outside hiking, skiing, gardening and taking adventures of any kind with her family.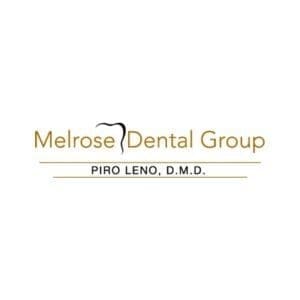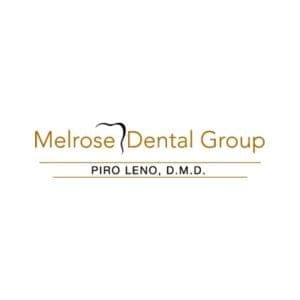 Pamela, RDH
Pamela graduated from Forsyth School for Dental Hygienists and received a Bachelors of Science from Northeastern University. 
She has been practicing for over 30 years and she is very passionate about her job. She enjoys getting to know her patients on a one on one level, so she can provide them with the best quality of care.
In her free time she enjoys doing things with her two children and four dogs. She likes to run, walk her dogs and find new adventures to try.
Karla, Dental Assistant
Karla has worked as a dental assistant since 2014. She is originally from Brazil and is fluent in both Portuguese and English. She loves her cat and will make sure everyone knows about it. She enjoys going hiking in the warmer months and snowboarding in the winter which is one of her favorite activities. She is compassionate and loves to help people; she likes to make sure that the patient in the chair is comfortable by getting to also know them on a personal level.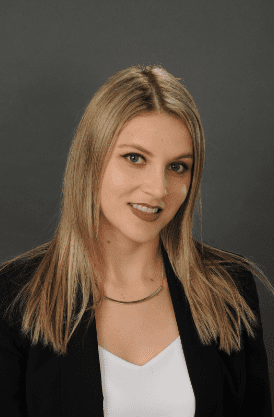 Daniela, Office Manager
Daniela has over 10 years of experience in customer service and management. She holds a bachelor's degree in Business. As the Office Manager for Melrose Dental Group, her job is to oversee the office operations and make sure that everything runs smoothly. Her first priority is making sure that patients have a positive experience in our office and that they receive the highest level of customer service possible.
In her free time she enjoys dancing, practicing yoga, baking and traveling.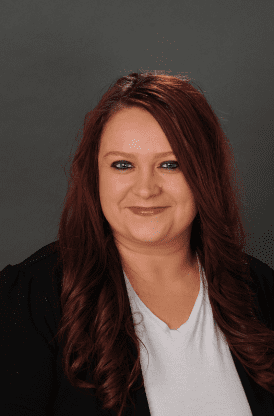 Kelly, Insurance Coordinator
Kelly has over 10 years of experience in Customer Service and has been working in the dental field for 5 years now. She is the friendly face greeting you at the front desk. Kelly loves interacting with patients and working with the staff each day, they all work extremely well together to provide you with the best service. She is happy to answer your questions and schedule your appointments. It is very important to her that each patient leaves our office with positive thoughts. In her spare time she enjoys spending time with her daughter, going out with friends, and baking.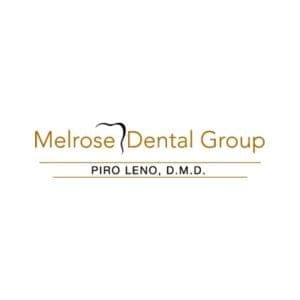 Nahiomy, Front Desk Coordinator
Nahiomy is always smiling and uses her calm and warm demeanor to listen and make sure our patients feel taken care of from the moment they first speak over the phone, when they walk through our door and until the moment they leave the office with a smile on their face. Her favorite part about her job as a front desk coordinator is meeting new people and being able to build connections with our patients. Nahiomy is currently in college as a Biology major, while obtaining her college degree she has made it her main priority to provide our patients with the best customer service experience. 
When she isn't studying, she enjoys going to the gym, trying new foods and practicing skincare, as well as spending time with her loved ones.
12 Porter Street, Melrose, MA 02176 – phone (781) 665-1552 – fax (781) 665-5826
Copyright © Melrose Dental Group | Dr. Piro Leno. All rights reserved.
 Melrose Dental Group | 12 Porter Street Melrose, MA 02170 | (781) 665-1552