Family Dentist in Melrose MA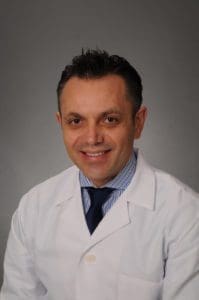 Piro Leno, DMD
Family Dentist in Melrose MA | Dr. Leno is a highly-experienced dentist focusing his practice in comprehensive dental care and with a special interest in cosmetic dentistry. He is born and raised in Korçë, Albania where he practiced dentistry after graduating from School of Dental Medicine, UMF Cluj-Napoca, Romania in 2000. Dr Leno then moved to Boston to pursue his studies at Tufts University School of Dental Medicine where he earned the Doctor of Medicine in Dentistry degree in 2009 and was also awarded with a prize in Prosthodontics. He has been since practicing in the Boston area with a dedication to provide high quality dental care, treat every patient with compassion, professionalism and educate them in making their best decisions on oral health care.
Dr. Leno is a member of American Dental Association, American Academy of Cosmetic Dentistry, Massachusetts Dental Association.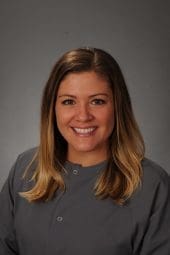 Lisa Cadotte, RDH
Lisa received her degree from CCCC's School of Dental Hygiene in Barnstable, MA where she graduated with highest honors as the President of her class. She worked as a dental assistant with several dental specialists prior to becoming a dental hygienist giving her unique and extensive experience working with many patients. She has a passion for educating patients with good oral health practices and especially enjoys working with periodontal patients with the goal of maintaining lifelong healthy smiles.
Lisa's other interests include exploring the Caribbean islands, gardening, photography, and spending time with her husband and family.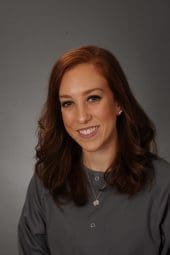 Jessica Crugnale, RDH
Jessica graduated from Mount Ida College in Newton, MA with her degree in Dental Hygiene. She loves getting to know her patients and teaching them everything they should know about their oral health care. She also enjoys going to local schools to teach children the importance of brushing and taking care of their teeth. In Jess's spare time, you can find her at a spin class, hiking in the mountains with her boyfriend and their dogs and spending time with her family.
Karla Cruz, Dental Assistant
Karla has worked as a dental assistant since 2014. She is originally from Brazil and is fluent in both Portuguese and English. She loves her cat and will make sure everyone knows about it. She enjoys going hiking in the warmer months and snowboarding in the winter which is one of her favorite activities. She is compassionate and loves to help people; she likes to make sure that the patient in the chair is comfortable by getting to also know them on a personal level.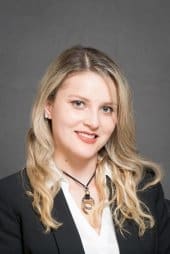 Daniela Clayborne, Office Manager
Daniela has over 10 years of experience in customer service and management. She holds a bachelor's degree in Business from Eafit University in Colombia. As the Office Manager for Melrose Family Dental, her job is to oversee the office operations and make sure that everything runs smoothly. Her first priority is making sure that patients have a positive experience in our office and that they receive the highest level of customer service possible.
On her spare time she likes to spend time with her husband. She enjoys traveling, baking, practicing yoga and dancing.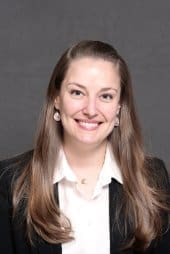 Laura Wurst, Insurance Coordinator
Laura has been working in the dental field for over ten years and especially enjoys helping patients understand and maximize their dental insurance to get the treatment they need. Originally from Arizona, she has called the Boston area home for the last 5 years and loves the seasons, especially the snow! In her free time, Laura enjoys outdoor activities, quilting and sewing, reading, and spending time with her two cats.