Cosmetic Dentist Melrose MA
A cosmetic dentist improves, corrects, or restores the appearance of the oral cavity, inclusive of the teeth and gums. Additionally, he or she improves dental aesthetics, which include the size, shape, alignment, and color of teeth. Although the procedures and treatment covered in Cosmetic Dentistry mainly focus on the aesthetic value of one's oral cavity, they go a long way in the enhancement of oral hygiene and the promotion of oral health.
Types of Cosmetic Dentistry
There are several types of procedures and treatments captured in Cosmetic Dentistry. It is worth noting that the processes and treatment should be undertaken by qualified, licensed, and practicing Cosmetic Dentist or a general dentist with the prerequisite experience and skills in the field.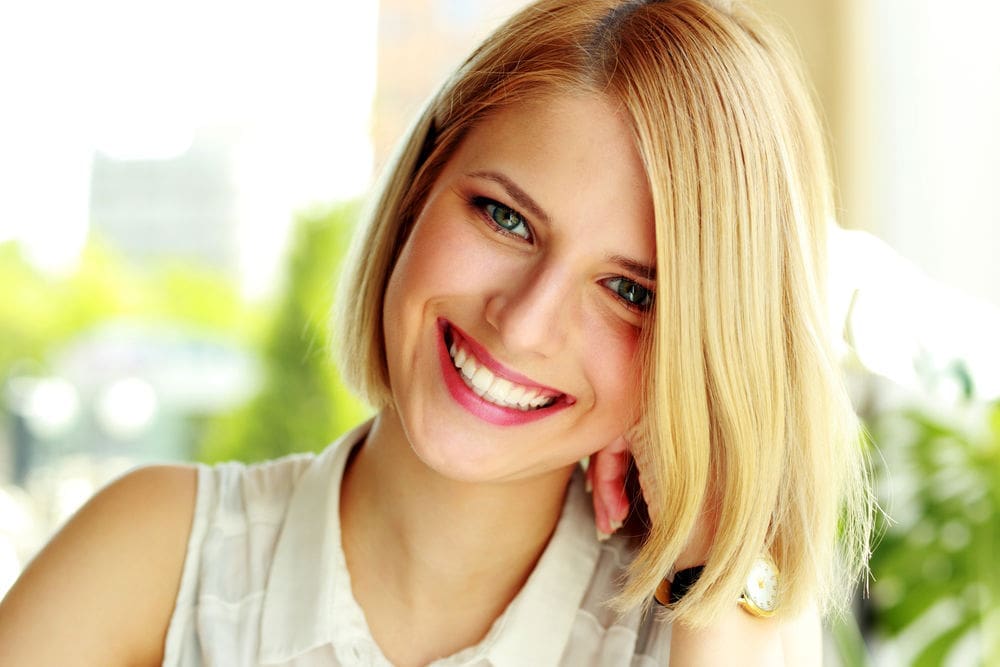 Common Procedures
Teeth whitening

– this procedure is also known as bleaching, about the chemical components of the materials used in the process. This procedure is also one of the most affordable and most straightforward procedures. Teeth whitening enhances a patient's smile by removing tooth discoloration. In fact, teeth can whiten up to 8 shades.

Dental veneers

– veneers are thin laminates used to improve the appearance, shape, and size of the tooth. 

Dental bonding

– this procedure involves the use of dental applications of tooth-colored material, usually resin plastic, to improve the tooth's aesthetic look.

Inlays and Onlays

– the two involve indirect restorative procedures in cosmetic dentistry. The dental material is constructed outside the mouth as a whole-single, solid piece, fitted in the mouth at a specified cavity. In addition, they are used in mild to moderate damaged, decayed or discolored teeth to restore the normal function and appearance of the teeth.

Dental Implants– implants are biocompatible titanium tooth roots used to replace missing teeth. In fact, they offer the best natural-appearing results and can last for several years.
Dental crowns

– crown are dental caps used to restore a weak or damaged tooth. They appear and function like a natural tooth. Additionally, most patients prefer porcelain crowns as they appear very natural and are durable.
Learn More with Our Cosmetic Dentist
Contact Melrose Dental Group to learn more about cosmetic dentistry. Our cosmetic dentist offers consultations to assure you receive the best-recommended treatments.  Call (781) 242-3388  or book an appointment online.