Cosmetic Dentistry Veneers
Cosmetic Dentistry Veneers | Are you self-conscious about teeth that have chips or discoloration? If so, you may want to consider getting cosmetic dentistry veneers to improve your smile. Millions of people have undergone this simple cosmetic treatment, which is able to correct many common cosmetic issues with teeth.
Dental veneers are available in both porcelain and composite, each with its own unique advantages and disadvantages. Let us fill you in on the different types that are available so that you can make an informed decision about your treatment.
No matter what type of cosmetic dentistry veneers you ultimately decide upon, the process of fitting is fast and normally quite comfortable.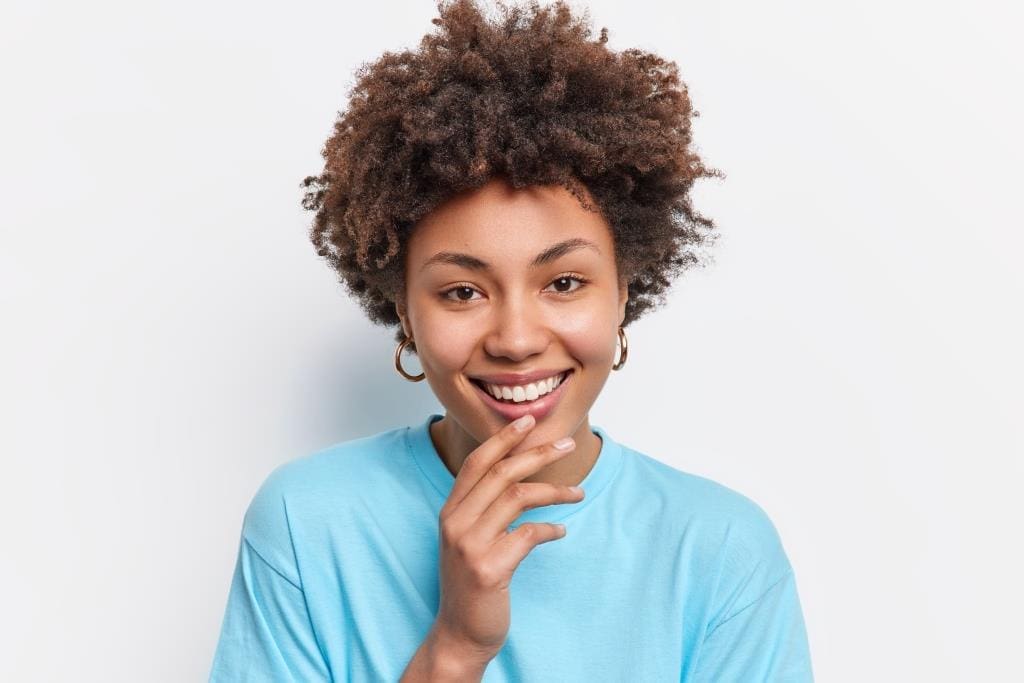 Dental Veneers
A dental veneer is a porcelain coating or composite that is bonded to the surface of an aesthetically imperfect tooth. Porcelain provides the most durable and natural-looking dental veneers, but composite is more economical.
Porcelain vs. Composite
Composite veneers can be placed in only one office appointment in most cases.
Materials that are composite can become stained in time, unlike porcelain.
Porcelain veneers are more durable and realistic looking.
Porcelain is more expensive, but probably worth it if you can afford it.
What are veneers used for?
Dental veneers can provide a number of benefits to you, including:
Change color of teeth: It is normal to experience some discoloration of the teeth due to aging, smoking, or the consumption of dark-colored beverages like coffee.
Change shape of teeth: Your teeth may be naturally too small, leading to feelings of self-consciousness. Veneers can recontour the shape of your smile, evening out differences in size and appearance between teeth.
Repair teeth that are chipped: If you have small chips in one or more teeth, dental veneers often make an ideal treatment choice.
Repair damage caused by teeth grinding: If you have been dealing with bruxism recently, your teeth may be somewhat ground down. The application of dental veneers can enhance the cosmetic appearance of these teeth and protect them from sensitivity to hot and cold temperatures.
Composite Veneers Fitting Process
Composite veneers take only one office visit in most cases. Your dentist will gently etch the surface of the treated teeth and apply a bonding agent to them. Next, they will apply the composite material in a series of layers, artfully contouring the material into the required shape. The dentist uses a special lamp to harden the material during each stage of the process. Finally, the dentist will polish your composite veneers  to appear just like a natural tooth.
Porcelain Veneers Fitting Process
Porcelain veneers take a bit longer because the creation happens in a dental lab. Your dentist must remove some tooth material prior to placing your porcelain veneers, so this is a permanent treatment. You may be provided with temporary veneers until your permanent ones are ready.
At your final appointment, your dentist will use a strong dental adhesive to attach your porcelain cosmetic dentistry veneers into place. The entire process can take anywhere from one to two hours to complete, it depends on the number of teeth you want to treat.
Schedule Your Consultation
Learn more about our cosmetic dentistry veneers by contacting us at (781) 665-1552 and scheduling a consultation today.