Dentist Melrose MA
Dentist Melrose MA | People often visit their dentist only when they are experiencing pain. If you notice that you have aching teeth, it probably means that the situation is fairly advanced. Cavities start small. You may first notice that the tooth is discolored. Then you find that the tooth has become sensitive to drinking and eating hot and cold foods and beverages. Once the tooth starts hurting, the call is placed. Whenever they need a dentist Melrose MA residents may find that it is too late.
Why should I visit the dentist?
Routine Checkups
One of the main reasons to visit your dentist is to undergo a routine checkup that can actually save you discomfort, time and money. Your dentist Melrose MA  will provide a thorough examination of your mouth, teeth, and gums to ensure that there are no problems. This is also a great opportunity to have other health problems spotted, like diabetes and oral cancer.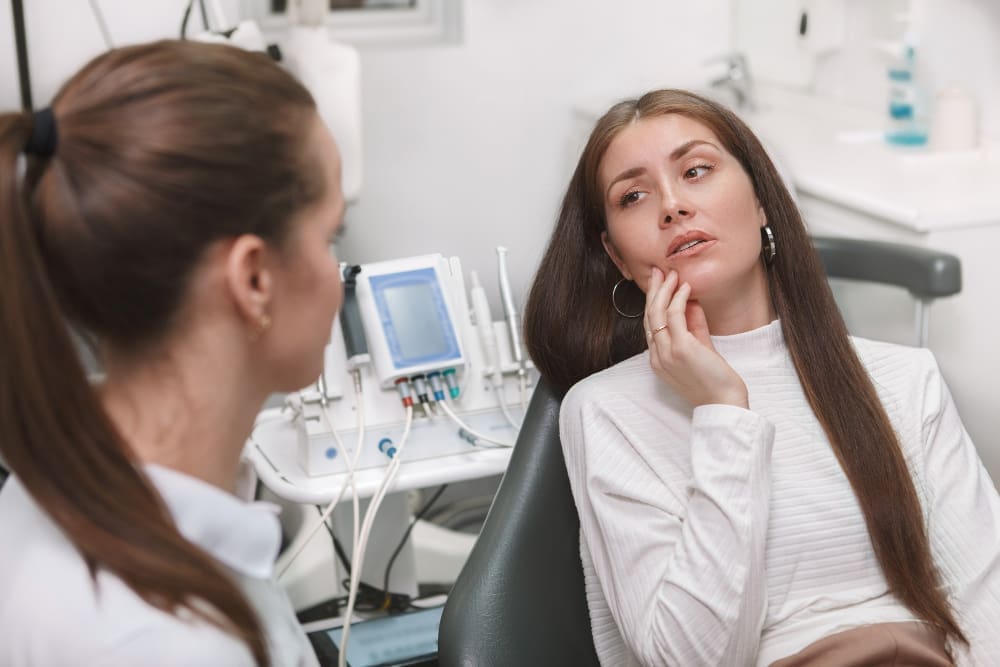 Tooth Pain
It has been said that tooth pain is the second most intense type of pain that a human can experience, next to childbirth. Teeth typically began hurting at night while sleeping. This may mean that the cavity has reached the nerve and blood supply found at the center of the tooth, resulting in pain. However, other potential causes of tooth pain include:
Tooth fracture
Impacted tooth
Mouth trauma
Jaw Pain
If you have an aching jaw or inexplicable headaches, it's probably time to visit your dentist. Many headaches actually have a dental origin.
Your jaw pain can also be caused by temporomandibular joint disorder, which can cause pain whenever you open and close your mouth, or chew your food. To receive an early diagnosis and treatment, contact your dentist Melrose MA .
What will happen at my first dental appointment?
After receiving your dental and medical records, your teeth, mouth, and gums will be thoroughly examined, which may include the taking of x-rays.0
Furthermore, If any issues are found, you will be provided with a full range of treatment options. Any necessary prescription medications will be prescribed, and you may want to go ahead and schedule a treatment for yourself.
Dental Cleaning
Unless you have undergone a recent dental cleaning from another dentist, you will likely receive one at your first dental visit. Your dental hygienist will scrape away plaque and tartar from your teeth to prevent the development of periodontal disease. Your teeth may also be cleaned and polished.
If you have a small cavity, it may be filled at your first dental appointment. Lastly, if you have been experiencing tooth pain, a root canal procedure may be started to help give you some prompt pain relief.  Dentist Melrose MA.
Schedule Your Appointment
If you are ready to have your first dental appointment with our dentist Melrose MA, please contact the dental office today at (781) 665-1552  to book your appointment or consultation for any of our treatments and procedures.