Invisalign For Adults
Invisalign For Adults | Even though most people think of teenagers when the idea of orthodontic treatment comes up, many adults also have their teeth straightened with orthodontics. As a matter of fact, Invisalign for adults offers the same benefits that are available to younger people. Your teeth can be straightened to enhance your smile in a very convenient way. If you are considering Invisalign, you will need some good information to help you make an informed decision.
What is Invisalign?
Invisalign is a system involving the use of clear braces, that was developed over two decades ago in California. The system is often used for the treatment of issues like:
Crossbite
Crowding
Spacing issues and more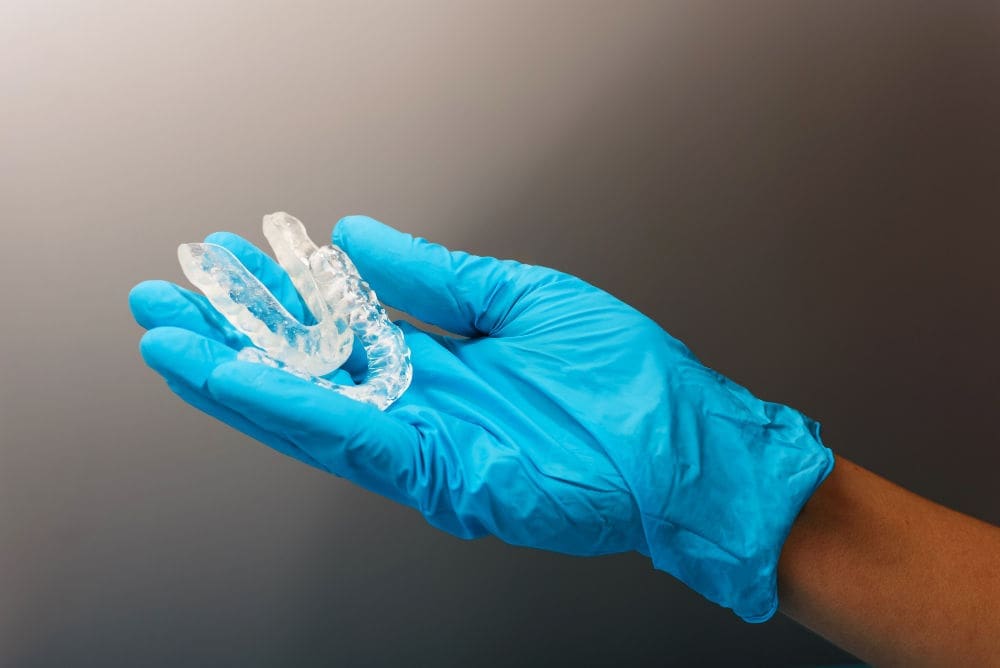 The system requires patients to wear their clear aligners for 22 hours daily. They are able to conveniently remove them for eating and drinking, as well as for cleaning their teeth. This makes the system incredibly convenient, particularly when compared to treatment options like traditional braces that are a fixed type of appliance.
Every clear plastic liner is created to gently pressure the teeth and shift them. Following a two-week period, you will swap out the next set of aligners to shift your teeth according to your treatment plan.
What are some of the benefits of Invisalign for adults?
Adult patients often have a preference for the appearance of Invisalign compared to traditional metal braces. Invisalign has such a low visual profile that people typically cannot tell you are wearing it until they are right up "in your grill."
Are there any limitations to food or drink with Invisalign?
There are no food or beverage restrictions with Invisalign, in contrast to traditional braces where you must take care to avoid foods that are crunchy or sticky. This does, however, present a potential problem with patient compliance. You should wear the aligners for at least 22 hours a day . This ensures that you stay on track with your treatment plan.
Is Invisalign invisible?
Your clear aligners are constructed from a special medical-grade plastic that is extremely thin and essentially invisible. The aligners are in place right next to your teeth, so they have an extremely low visual profile. Most people won't even notice you wearing your aligners.
How long will my Invisalign treatment take?
Every case is different, but most people are able to complete their Invisalign treatment in about 12 to 18 months. This is why it is so important to wear your aligners for the recommended 22 hours daily. It helps keep your treatment time down.
Your Invisalign Consultation
The entire purpose of Invisalign is to provide an unobtrusive treatment that helps patients save time, making it perfect for busy adults. It can help correct many dental issues like crowded teeth, underbite, overbite and impacted teeth.
Contact Melrose Dental Group at (781) 665-1552 or book an appointment online. New patients welcome.