Melrose Dentists
Melrose Dentists | The field of dentistry is made up of a number of specialties. For example, there is pediatric dentistry, which concerns itself with the treatment of very young children. Family dentistry is focused upon providing dental care for the entire family, regardless of age. Melrose dentists who provide dental services to improve the appearance of the teeth and smile are known as cosmetic dentists. And many general and family dentists also provide some cosmetic dentistry services.
Moreover, if you are on top of your oral care game, and your teeth and gums are in good shape, you may want to consider having a cosmetic dentistry procedure to correct any minor issues with your teeth and smile. Here are a couple of popular cosmetic dentistry procedures:
In-Office Teeth Whitening
Although there are numerous over-the-counter whitening products available, they rarely offer satisfying results. You can have your teeth whitened right here in the dental office under professional supervision. Just let us know how many shades you want your teeth to be whitened.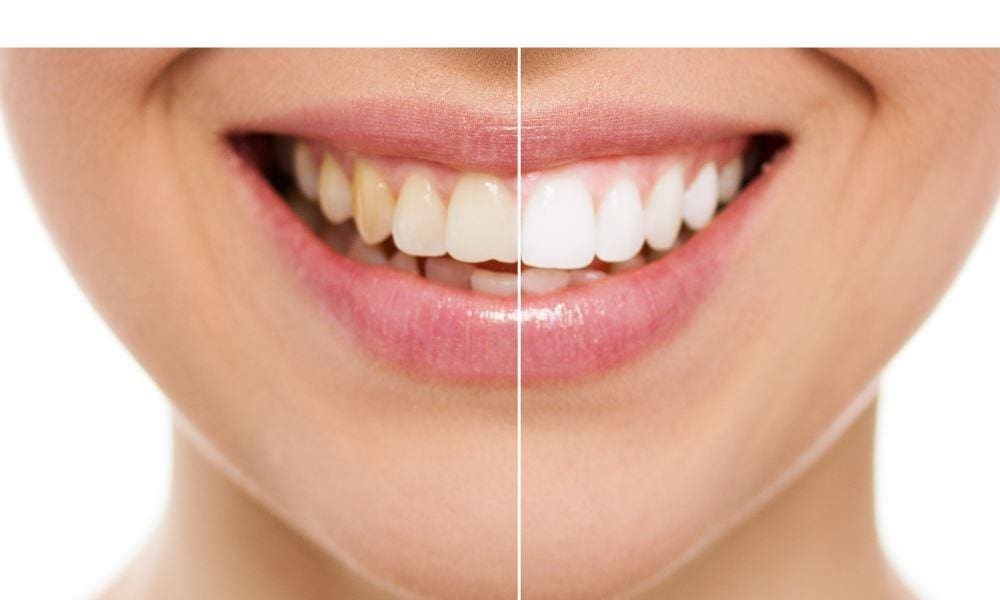 Although there are several types of whitening treatments available. The basic process involves the application of a whitening gel containing peroxide. After it has been left on your teeth for the prescribed amount of time, it will be rinsed away to reveal a brighter and more attractive smile.
One great thing about getting in-office professional teeth whitening is that the products are professional strength, allowing you to reach your desired shade. Another aspect is the fact that our Melrose dentists will professionally monitor you the entire time. This means that it is less likely that your sensitive gums will come into contact with the whitening agent. So there wont be much tooth sensitivity after the treatment.
Porcelain Veneers
Dental veneers have exploded in popularity recently among those who wish to correct minor aesthetic issues with their teeth and smile. Some things that porcelain veneers can help with include:
Minor chips in teeth
Gaps
Discolored teeth
A porcelain veneer is a thin sheet of material that your Melrose dentists can attach to the outer surface of your teeth to improve their appearance. Porcelain is an extremely durable material that closely mimics the appearance of natural teeth, including their natural translucence, or glassy shine.
Getting Porcelain Veneers
Although the vast majority of patients are happy with their porcelain veneers, it is important to understand that the Melrose dentists must remove a small amount of tooth enamel prior to their placement to allow for a fitting. So this is a permanent procedure.
To begin, your dentist would make an impression of your teeth that will allow for the manufacture of your porcelain veneers in a dental lab. In shorts, when your new porcelain veneers have returned from the lab, your dentist will place them at a subsequent appointment using a special adhesive.
For More Information
Improve your smile with cosmetic dentistry! Our Melrose dentists provides an array of services to make you feel brand new. Click here to schedule your consultation online, or contact us at (781) 665-1552.