Melrose Family Dentistry
Melrose Family Dentistry | The field of dentistry is a broad one, consisting of a number of subspecialties. For example, there are general dentists, pediatric dentists, cosmetic dentists and family dentists. And sometimes those lines can blur. For example, a general dentist may provide some cosmetic services or pediatric dental care.
For residents of Melrose family dentistry involves receiving dental care for all members of the family, regardless of their age.
Why a family dentist?
There are numerous benefits in choosing a Melrose family dentistry practice for yourself and your entire family. One issue has to do with convenience. You don't want to be traveling all over town, shuttling individual members of your family to several dentists. A family dentist can conveniently treat your entire family at one location near you.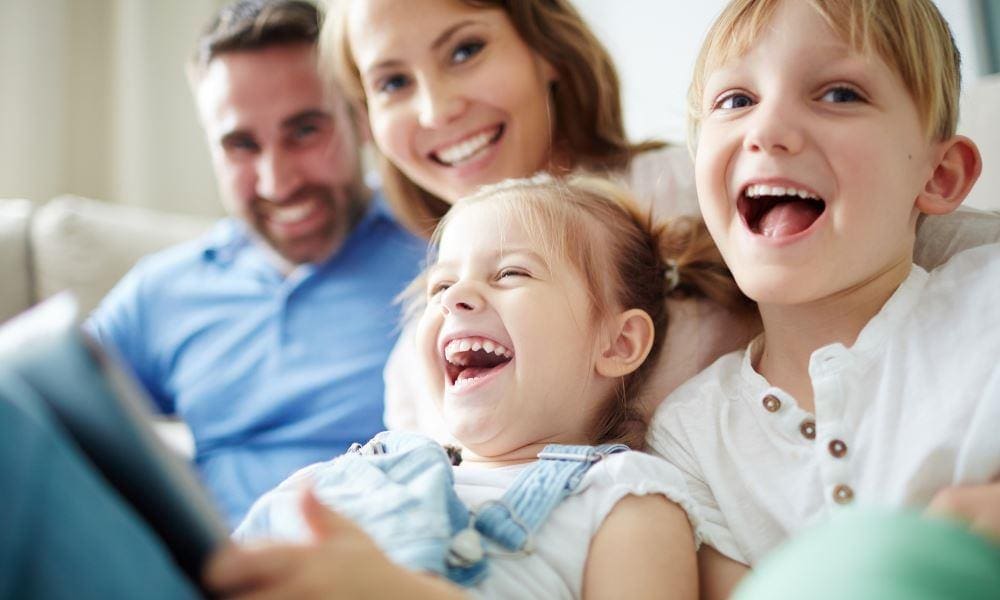 Another benefit of choosing a Melrose family dentistry is not having your family's dental records scattered among several practices. This makes it easier to receive proper treatment, as your dentist has all needed information for every member of your family under one roof. They don't have to request x-rays or documents from another dentist. They have them immediately at hand.
Pediatric Services
Your family dentist can provide needed dental care to the youngest members of your family. They are used to dealing with young children who tend to be somewhat uncomfortable in the unfamiliar confines of the dental office.
Your family dentist is also able to provide you with resources so that you help your child develop good oral habits that last for a lifetime. Now is the time to establish good oral hygiene routines, including brushing and flossing. Your child will also become more comfortable at the dentist office when they undergo regular appointments, such as exams and cleanings.
Pediatric Dental Sealants
Pediatric dental sealants are a new type of treatment that help to prevent tooth decay in a passive way. The American Dental Association has stated that sealants are helpful in preventing up to 80% of cavities, making sealants an investment that can pay for themselves in time.
The process of applying pediatric dental sealants does not involve:
Drilling
Shots or anesthetics
Lengthy treatment time
Older Family Members
Each stage of life involves different types of preventive care and different treatments. Older family members may have lost one or more teeth, so they can explore their treatment options with their family dentist.
What makes a good choice for one person may not be suitable for another. For example, dentures make a fine choice for many people who have lost some of their natural teeth, while others may prefer to receive a dental implant that is less likely to shift or fall out. Your Melrose family dentistry can go over your treatment options with you so that you make the best choice for yourself and your individual needs.
Schedule Your Appointment
If you would like to receive more information about how our Melrose family dentistry practice can help you and your family maintain the health and appearance of your teeth and smiles, we encourage you to reach out to us today (781) 665-1552 to schedule an appointment or consultation for yourself or a family member.